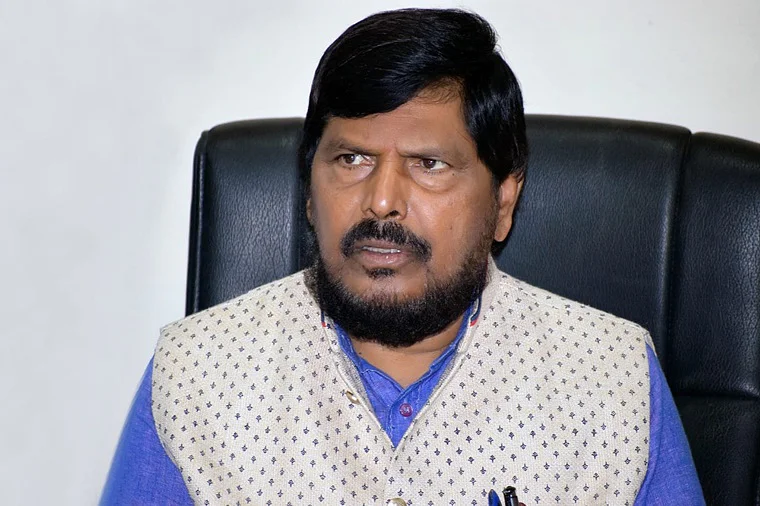 Hon-Ramdas Athwale
Member of Parliament Minister
State Ministry of Social Justice and Empowerment
Message From The CHAIRMAN
It gives me great pleasure to extend to you all a very warm welcome to all Students and Parents to the family of People's Education Society. It is an opportune time to renew contacts and discuss about the higher quality education at our society for the interest of young generation.
It is gratifying to note that the PES Polytechnic covers a wide range of very interesting technical Diploma education. We are committed to take forward the baton that was given to us by the Father of the Constitution, Honorable Bharatratna Dr. Babasaheb Ambedkar and always strive for maintaining the democratic peace and harmony on all
the aspects in our campus.
Since 2010, P.E.S. Polytechnic is striving to give the best of the Technical Education to our students so as to make them not only one of the most competent professionals on career front but also a responsible and good citizen on socio economic front. I am proud to share that we have been fairly successful in our efforts.I would like to assure you that we will continue our efforts in improvising our own excellence so as to give the best of the available resources to our students in molding their Careers and Life in the best possible way.
Wishing you a grand success for your future…..
CHAIRMAN